Giving up any habit is hard but smoking is something that can be doubly tricky because the craving you have when you haven't smoked can be tough to deal with. We wanted to share with you our tried and tested tips for giving up smoking. We know it isn't easy, but we hope these tips help!
Hints & Tips For Giving Up Smoking
Count The Savings
Whichever way you look at it, smoking is an expensive habit. Try to save the money you would usually spend on cigarettes or tobacco to one side – via a money jar or a separate bank savings account. Then you can see how much you have been spending on the habit, which is usually a bit of a shock. Not only that, but you're able to then spend that money on something nice. Depending on how long you save for – you might end up having enough for a holiday or just a cheeky weekend away.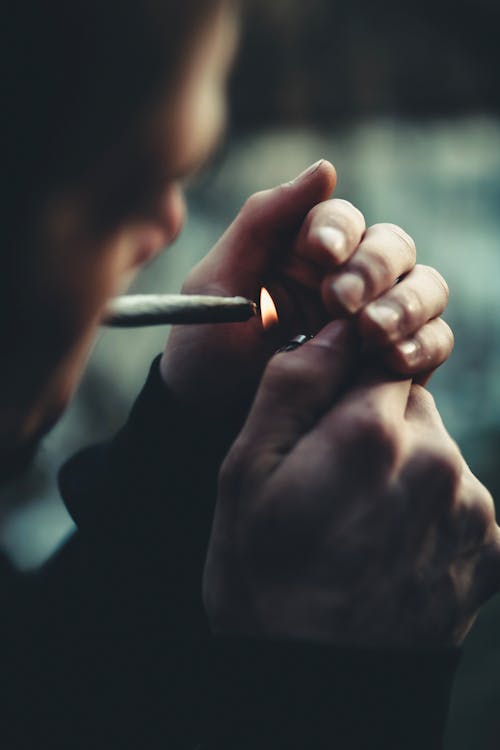 Make Life Easy
The cravings when giving up cigarettes are hard to deal with, so definitely something that you'll want a helping hand with. Taking up vaping is a great way of keeping those cravings at bay. It is the nicotine that makes you want another cigarette so badly so getting a vape that contains nicotine most certainly helps. The great thing about vaping is that there are so many flavours and varieties – including nicotine strength that there will be one that suits you.
Break The Habit
We tend to get into a routine with smoking which can be hard to change – for example, you probably have a cigarette when you wake up in the morning or really enjoy the one after your dinner. Vaping can help with this but also changing this up can – do something else in the morning when you get up or go for a walk after dinner. Anything that switches up the routine is great for helping you beat the habit.
If you have any tips for giving up smoking or changing lifestyle habits, we'd love you to share them below!