If you've lived in your home for a while, especially if you live with your family you are sure to have accumulated a lot of stuff. The home you once viewed as spacious, now feeling busy, and even cramped. A quick tidying blitz will help, putting a little method to it, making it a regular thing is probably the long term answer. But for now a quick fix.
Use The Bin
It's obvious but start with anything clearly rubbish, as you fill the bin, empty it. If you keep it with you as you move room to room, always having a bin at hand will speed the process. The space a lack of rubbish, broken things and old paperwork will leave helps with the organising stage.
Bring Some Order
The migration of things from one place in your home to another is something that contributes so much to unwanted clutter. So as you work around your home, return the items to the rooms they belong in. If any room attracts stuff, it's the kitchen, so maybe get that one done first. Make a little section by the door to put the appropriate room's items in bundles, so you make fewer trips to each room.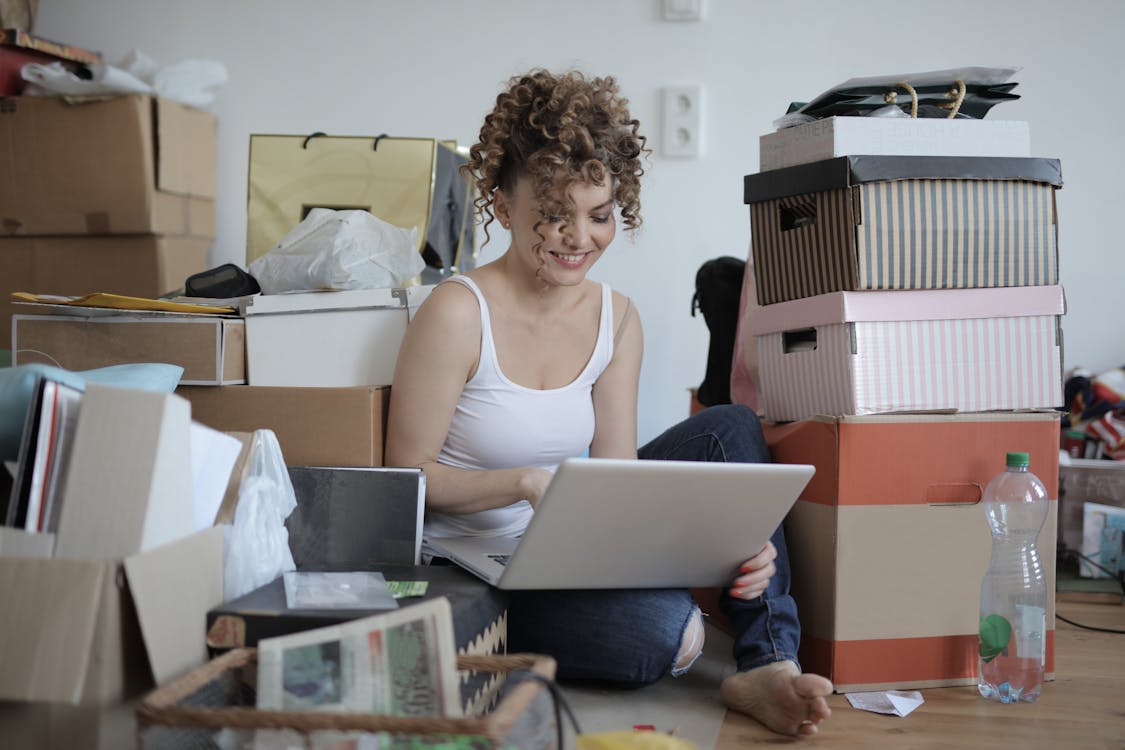 Put Things Away
Make the best use of the storage by ensuring your only keeping items you need, or will have a future need for. Homes, being a fixed size, will yield useable space if we do not keep things we don't need. Even things we will need in the future could be stored in self storage, releasing space. Especially with children in the home, things will change over time, and though you need the space now, you may wish some of your possessions to return in future years. By using a company such as Now Storage self storage in Reading offer you the opportunity to store as much (or as little) as you like for as long as you need. By putting items you're unsure about in self storage you can help create extra room in your home, which helps with reclaiming your space and bringing some order to your home environment.
Clean it Up
Wipe all the surfaces in each room, tidy things that must be kept in view, try to store as much as possible behind cupboard doors. Now that your home is clearer, vacuum everywhere, move furniture carefully so you can vacuum beneath. A final mop of hard flooring will leave you able to sit down and admire your efforts.
Do you have any tips for reclaiming your space at home?