Buying a home isn't a formula you can follow to the perfect property, but it would be fantastic if it were. So instead, it's a long list of things you should be careful about, things to avoid, and things you should see as red flags.  The following five items are canaries in the coal mine, and you should be careful if you notice any of them.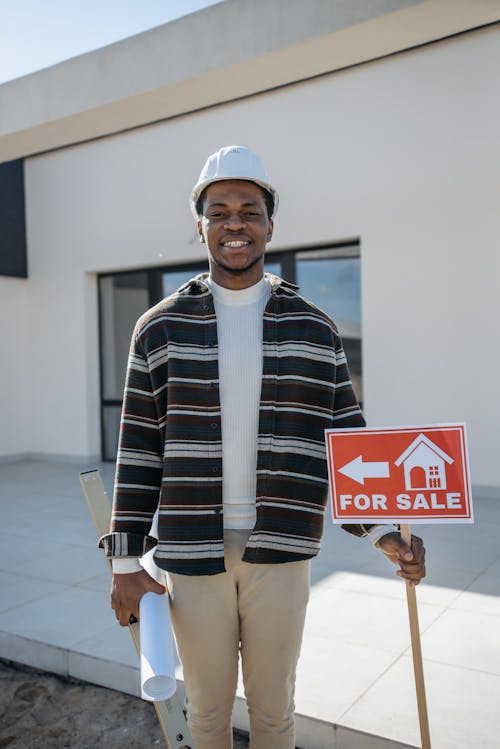 Things To Look For When Buying a House
Random Home Value Dips
Although almost every state that weathers through natural tragedies regularly usually has a disclosure law if anything happens to a property: not everyone follows these rules.  Instead, they'll hide it deep in walls of text so you miss it or will avoid telling you altogether.  One of the best ways to spot this issue is if you see a property that's had a random price dip year following a natural disaster.
If you're in a city like Houston, and you saw a severe price dip in 2018: there's a high likelihood that homes flooded during the Harvey hurricane.  Of course, there are times that prices happen to fluctuate, but if you notice this change: do research to figure out why.
Houses That Have Several Trees Touching The Roof
Trees are fantastic for keeping your home cold in the summer, and they're beautiful to look at, but if they're touching the roof, there's a high chance vermin are getting into your attic.  Mice, rats, raccoons, cats, and bats all use the rot that these branches can cause as a way to get into your warm and dry attic. In addition, if there are several branches all over your roof, that means this problem has persisted for a while and may have caused significant damage.
Houses That Others Have Passed Over For Months
Sometimes some homes get forgotten!  This is perfectly fine; there's nothing necessarily wrong with them: but sometimes it's a red flag.  If you notice a home has been available for a long time, and it's at a surprisingly low price: research this property thoroughly before you start questioning 'should I rent or buy a home?'.  It's better to save yourself the heartache upfront.
Neighborhoods That Are Less Than Welcoming
When you look at homes, try to talk to any neighbors that are out and about.  This will give you a feel for the area, let you know what the people are like, and give you a chance to see if this is a place you feel will be comfortable for you.  Although most states don't have this issue, some more minor towns and small suburbs judge people for no reason or consequence.  It's better to know before you put in an offer.
Crime Statistics
Look at the crime statistics in the area.  Are there break-ins?  Do you see any violent crimes?  Although every house over twenty years old is sure to have some stories behind it: if an area makes you feel unsafe, you don't have to live there! If you have any tips on things to look for when buying a house we'd love you to share them below.