Buying a new house can seem like a daunting prospect, especially if you're looking to get on the property ladder for the first time. However, just because it seems scary doesn't mean that you shouldn't do it. If you're looking to get out of rental accommodation and buy a house, here are some tips.
Get Your Finances in Order
Before you start looking for a house, it is recommended that you look at your finances. Getting a valuation on the property you have to sell if you have one is a good place to start. Speak to a mortgage advisor or your bank about how much you are likely to be able to borrow with a mortgage – you can shop around for this as there are different options available depending on your circumstances.
Make Use of Your Estate Agent
Get in touch with local estate agents and tell them of your intentions for buying a new house. Lots of them will have online mailing lists you can sign up to, which means you get an email when a new property matching your criteria comes to market. On top of that, signing up to Rightmove is also beneficial. A majority of property in the UK gets listed here when it is for sale. By speaking to an estate agent and letting them know your needs you can feel confident that they will contact you when the properties become available.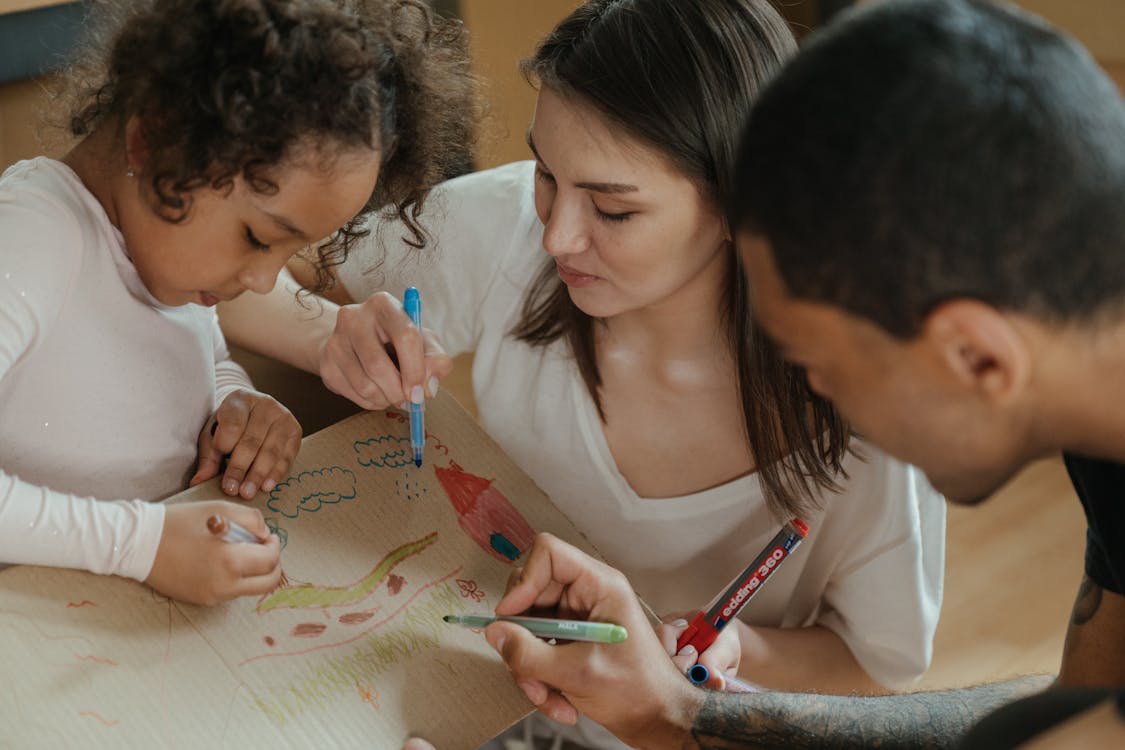 Create a Shopping List
Have a think about what you need from a property – what are your must-haves and what are your 'would be nice' features. This could be things about the house (for example the number of bedrooms) or local amenities (how close you are to the school/shops). It is a good idea to know exactly what you would like from a house, especially the items you consider an essential if you're going to take the plunge and make a purchase.
Be Flexible
Although it is a good idea to have a list of exactly what you would like from a house, it is important to be flexible – especially if you're already stretching to the top end of your budget. There are likely to be items you can't budge on. However, sometimes you'll need to comprise when buying a house to find one that suits your needs as well as possible and your budget.