We're already halfway through the year (cue mild panic about 2021 flying by) but this time of year is usually the best time to do a good old spring clean, organising for the summer and giving everywhere a good clean. I love organising especially when I've not done it in a while so thought I'd share some of my tips for organising your home.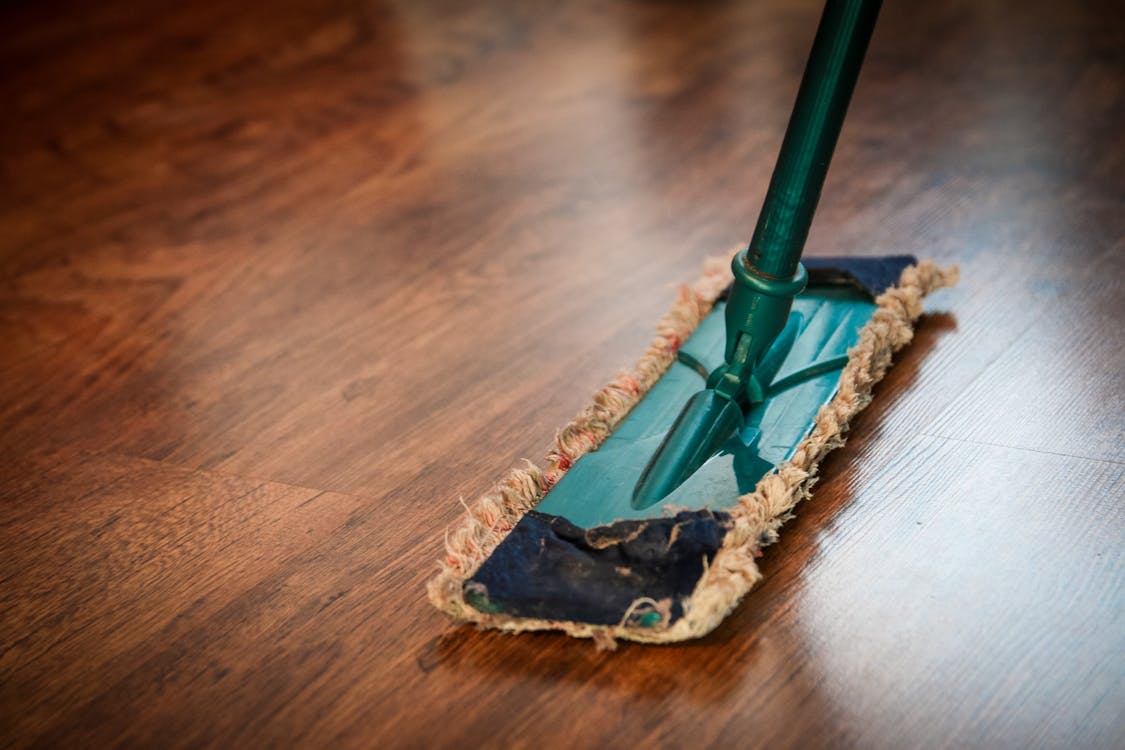 Organising Tips To Help You Spring Clean
Choose one room and one area
If you're like me and it's a been a long time since you've last organised, do it in small sections to keep your sanity! I usually choose one drawer in my bedroom and go through that and make sure I finish before moving on to another area.
Put things into piles
Drawers and cupboards can end up getting filled with random stuff throughout the year so what I like to do is group things together as much as possible to help me be more organised. Putting things into piles like this also helps you see what you no longer use or need and you can start creating donate or sell piles.
Utilise all space
My house has no storage in at all so we've had to find clever ways to give us more space. Take a look around your house to see where you can utilise space. The obvious is under the bed storage but can you put even more under there? I recommend pulling whatever is under there already and grouping similar items together and labelling your boxes.
Wall space is also great for storage
We had some shelves that were bare so I bought some medium-sized wicker baskets to sit on them to put bits and pieces in, like hats, scarves and some of my hair products. I also hang a wicker basket on the back of my bedroom door for miscellaneous items (also known as my place to put things when I can't be bothered to put it away properly!)
Compartmentalise your drawers
Yes, it can take a bit of time and effort but that feeling when you open a drawer without it getting stuck and you're able to see what you're looking for straight away – priceless!
Cupboard doors can also be a good space to hang things from using command hooks such as BBQ tools, cloths or even chopping boards.
Clever storage solutions
You don't necessarily need to go out and buy brand new baskets and storage items, you can use old shoe boxes, Tupperware or even old trinket trays or pots for storage.
If, however, you've realised you need some organisation or storage solutions, my favourites are:
Hoover bags (for compressing winter clothes and bulky items)
Ikea's drawer dividers (great way to organise makeup and skincare or your underwear drawer)
Amazon's storage caddy (perfect if your skincare or makeup products are on display and it's easy to find what you need)
Wilko's spice shelves so you can see everything clearly in your spice and tinned cupboard (this really has made such a difference not having to rifle through everything to find a spice!)
These tips are my go-tos whenever I organise to make sure I don't get overwhelmed and/or frustrated, I do love the feeling of everywhere being organised and freshly cleaned!
I hope they help and I'd love to hear your favourite organising tips over on Lockdown House.
*Guest Post