Summer is here – or at least it should be, let's ignore the weather glitch we have seen over the last couple of days! It's also the 1st July which means we're well over halfway through 2021, can you believe it? If you're looking to take care of yourself then here are our tips on how to look after yourself this summer.
Improve Your Fitness
Looking after your fitness levels is one of the best ways t take care of yourself. We all have different bodies and so this looks different for everyone, but it is about finding a balance of what works for you and what your body needs. This could mean that you want to attend some Zumba classes, join a gym or simply get out of the house and move your body more. Whatever you decide, it should be something that you enjoy and are likely to stick to. One of the best ways to make sure you keep up any new fitness routine is to make sure you have the right equipment – no one wants to go running in shorts that rub or in trainers that are going to give them a blister. You can also invest in things like the (WHO recommended) POWERbreathe, which is a tool designed to strengthen the muscles that you use when you breathe in. It's handheld and although can be used by athletes and people at the peak of their fitness, it's a great tool for those that wish to improve their fitness too.
Eat Well
What you eat definitely has an effect on how you feel – but that doesn't mean an eternal diet. Instead, you should think about what you put in your body and make sure you're having a balanced diet. Restricting yourself away from tasty foods such as pizza can leave you feeling miserable and is not something recommended. Instead, you should make sure that you eat a good selection of foods that give your body a range of nutrients. Look at what to eat after a workout, or what foods can increase energy levels and you're on the right lines of how to look after yourself this summer.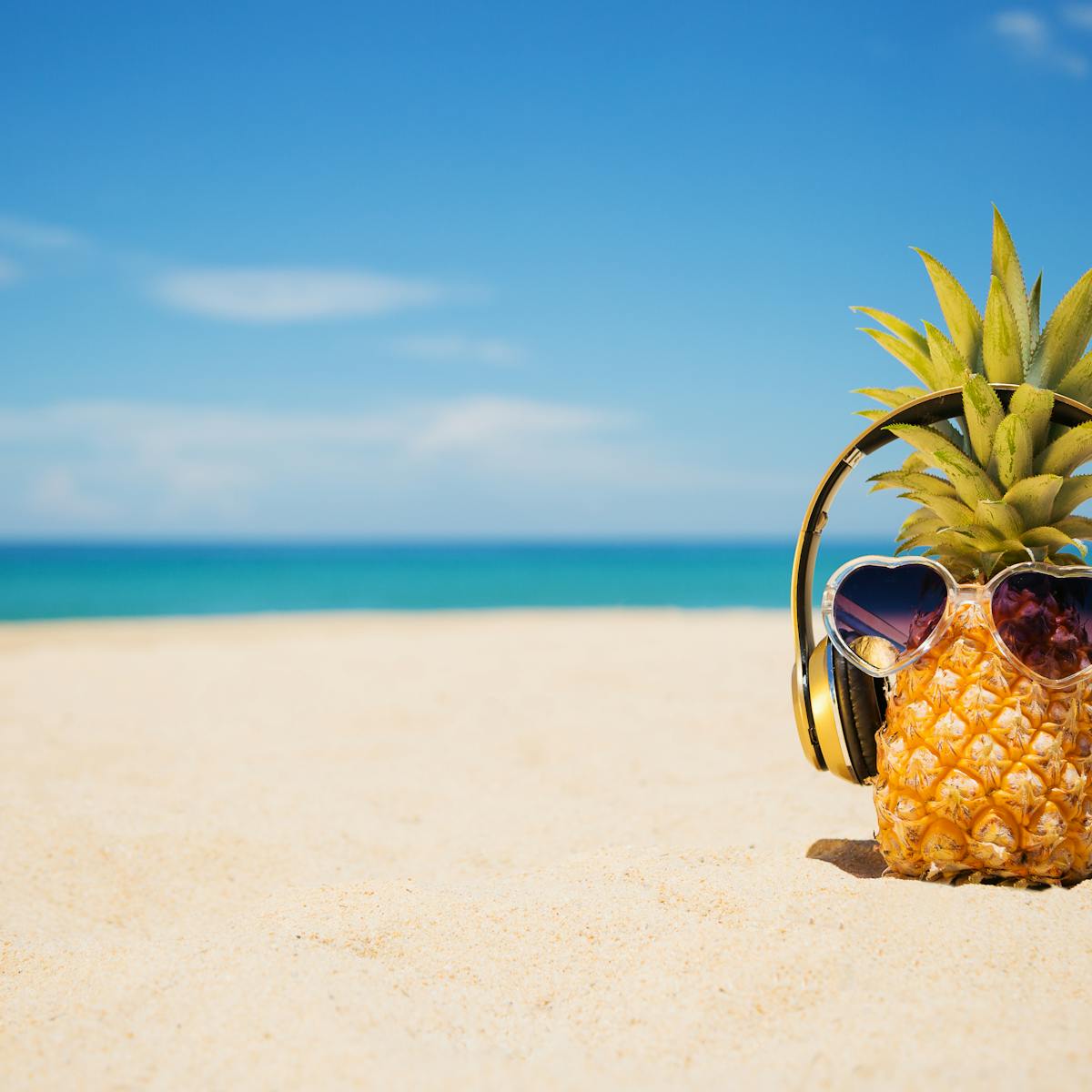 Enjoy Yourself
Last summer was a washout for many reasons, so the most important thing for 2021 is to make sure you enjoy yourself. Yes, look after your body, get lots of exercise and eat well – but also have fun. Go to the beach with your friends, take your family on a picnic and generally have a nice time. So many of us spent lots of last summer at home and it would be a shame to do the same this year; even if it's just a quick camping trip with the kids! Instead, grab life by the horns, relish every opportunity and really go for it, after all – it'll be autumn again before you know it! Talk to yourself kindly and approach what you can with a positive attitude and a splash of self respect! Don't forget to treat yourself to some self care products too – makeup and beauty products may seem like a frivolous purchase but feeling good about ourselves is really important so buy whatever makes you feel good!
*Collaborative post