Whether you're planning to drive through Europe or you just want to see more of the UK, a road trip is a great way of making that happen. Travelling with a friend can be a great way to share the adventure, so we thought we would share with you some tips for road-tripping with a friend and how to plan the perfect trip.
Share The Driving
As much as you might like driving – spending the whole of your trip behind the wheel might not be quite as much fun. You can probably also cover more miles if you split the driving, which means you get to see more and that makes the trip even more fun. Decide which car you're going to drive and then look into car insurance for the other person. Don't worry, you won't need to commit to a new 12-month policy, you can get cover to cover you for the exact time you need – including just weekend car insurance.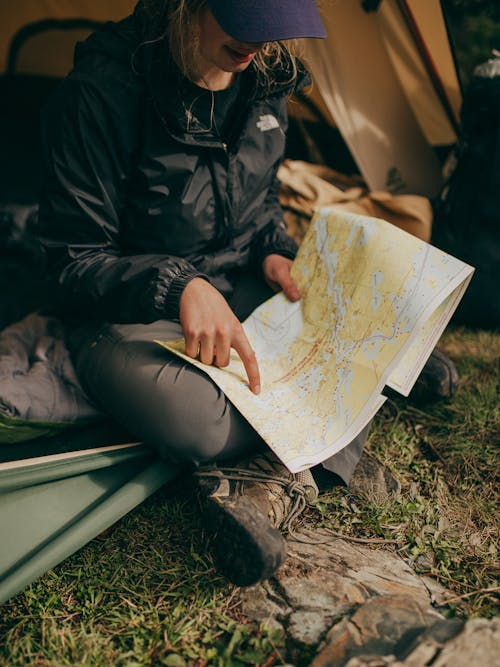 Decide On A Rough Route Before You Go
There isn't a need for a route to be too strict, however, having a rough idea of where you want to go is really helpful. You should discuss the things that each of you really wants to see so that you can include as many of these as possible. Chat about how long you want the trip to be and rough places you might stop and book a hotel. This can be subject to change but having some of these decided before you travel can help to avoid stress and disagreements later down the line.
Set Boundaries
Safety should be a big feature of your trip, so make sure you discuss and set boundaries before you set off – for example, do you agree that you'll have a time that you go back to the hotel together or an agreement on what happens if someone wants to invite someone back? Anything like this that can be discussed in advance of your holiday helps to ensure that your trip is a smooth as possible.
If you have any tips for road-tripping with a friend we'd love to read them!
*Collaborative Post