Although there are no rules about whether you have to look after your skin, you will generally feel better if you do. Lots of people are put off of a skincare routine because they think it will be costly or take up too much time. However, actually, if you implement just a couple of small changes to your routine, you should find that you notice a difference. Looking after yourself is important so here are some easy tips.
Water
It will come as no surprise to anybody that drinking water helps your skin. A lot of the time the problems we experience with our skin is down to dehydration – lots of us simply don't drink enough water throughout the day. Set yourself a task of drinking 8 glasses of water a day and try to stick to it. You can add squash or pieces of fruit to help keep things interesting. It is such a simple change but you'll notice your skin feeling much less tight really quickly.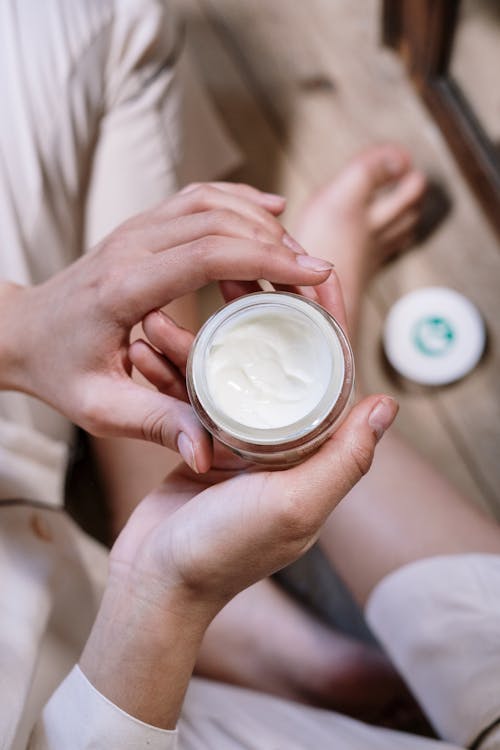 Work Out Which Products Work For You
Products don't have to be expensive, but spending out on products you don't need or won't use is a waste of money, no matter how cheap they are! Have a look at which stores do samples so you can take them home and try them for a couple of days to see if you like them. Even travel-sized bottles are a good way of doing this. Once you know a product or two that work and you're happy with, you can then spend your money on these – which is a much better investment than just working your way through lots of expensive products at a time.
Protect Your Skin
Whether you're swimming lots, going out in the sunshine or expecting to be battered by the rain protecting your skin is a must. Barrier cream, sun cream and even covering up your skin when it is really cold helps to protect it from the elements and therefore helps to keep it in tip top condition!
If you have any easy ways to look after your skin, we'd love you to share them!