Whether you're newly single, have been a singleton for a while or have moved areas and want to meet some new people, online dating can be a great way to make that happen. The great thing about online dating is that it is full of weird and wonderful people – so whatever type of relationship you're looking for or whoever you'd like to meet, it's possible.
Here are our online dating tips, to help you make dating work for you.
Spend Time On Your Profile
Whether you message someone first or they reach out to you, their first impression of you is going to be your profile – and we all know first impressions count. Spend some time putting together a few lines so that you can chat about who you are and what you're looking for. It's important to be honest about the type of relationship you would like because that way you're likely to find someone on the same wavelength as you. Put up some nice photos – avoid group ones if possible – and then you're good to go.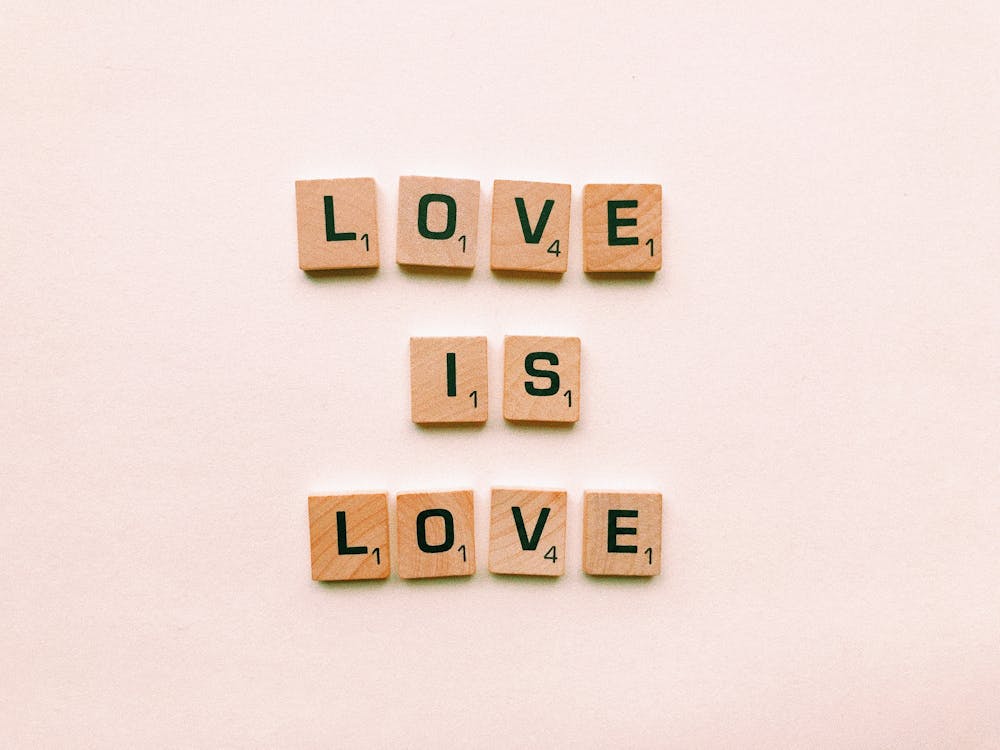 Message First
Although sitting back and waiting for someone to message you might work, it's going to make the process much longer. Instead, you should spend time messaging people that you like the look of or that you think you might click with. It can be a scary prospect messaging someone, but the worst they can say is no!
Be Safe
When you do take steps to meet someone online, always put your safety first. Meet in a public place, make sure you tell someone where you are going & always keep in touch with a friend with updates. Although most people you meet online will be genuine there will be some that don't have your best interests at heart or aren't who they say they are. So as online dating tips go, staying safe is definitely up there!
If you have any online dating tips we'd love you to share them below.