We're fast approaching the 21st of May, when lots of the lockdown restrictions that so many of us have become used to living will be lifted. Although I have worked from home all throughout lockdown (and this won't change now) I am sure there are plenty of people nervous about returning to work and what that will be like. I know that we're not expecting all restrictions to end in May, but we should see lots of them come to an end as well as all non-essential shops open.
Life After Lockdown
We're not fussy here at Lucha Libre, and we're simply looking forward to a cheap pub lunch out and maybe the odd trip to the museum. We're quite easily pleased when it comes to entertainment and what we need for a day out. However, it will be nice to have the option to do anything we fancy, should the mood take us!
Of course, the chance to visit friends and family is one we're looking forward to as well, and no doubt will be doing as soon as it's deemed safe to do so! We're looking forward to seeing people enjoy nights out again, even if we're a bit too old for clubbing until the early hours of the night nowadays. It will so nice to see everyone enjoying themselves and getting back t some normality, we certainly all need it after the problems that 2020 gave us.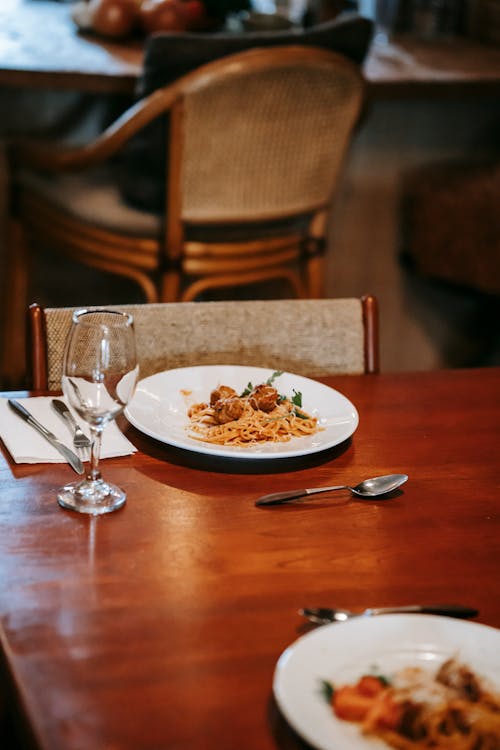 We're really hoping that summer 2021 will redeem itself compared to last year and we're definitely looking forward to a few days out in the sunshine – bring on summer!!
What does life after lockdown look like for you? Is there anything you're looking forward to?