Here at Lucha Libre, we know that finding the perfect home is a big deal and something that you should spend time making sure you get right. Whether you're renting or buying a home, you're likely to be living there for a significant amount of time – so you want it to be perfect. Here are our tips for finding the perfect rental home.
Get On Mailing Lists Early
The rental market is a fierce one, so for a really good house, you're likely to have some stiff competition. Sign up to places like Rightmove, Open Rent and any local lettings agents and let them know the type of property you're looking for. Make sure they know how keen you are and that you would like them to send through any appropriate properties as soon as they become available.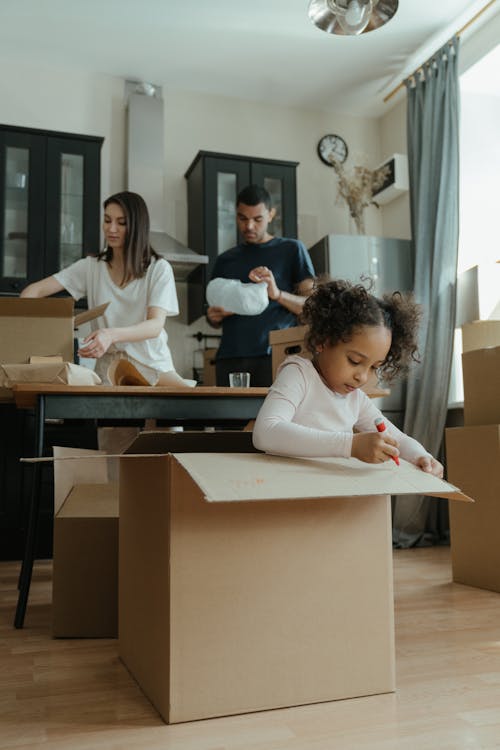 Make Sure All Your Ducks Are In a Row
The application process for a rental property can be a long one, and there are likely to be others just as keen as you to enter this process. If you want to be ahead of the competition then make sure you have everything ready to go. Any letting agent is likely to want to see photo ID from all tenants, proof of address, proof of deposit and evidence you'll be able to make the monthly rental payments. Get your paperwork ready and good to go – that way you can submit all of this the day you make your offer & give yourself the best possible chance of being accepted as a tenant over anyone else.
Know What You're Looking For
Although beating the competition is important ideally you want to make sure the house is right for you first. Before you even start to look at rental properties, do some research into what is available for your budget. It's a good idea to make a list of what you would like out of property & that way you have the best possible chance of making sure the houses you go to view tick as many of these boxes as possible.
If you have any tips for finding the perfect rental home, we'd love you to share them below.