While a lot more people are now working from home, there are still plenty of people who are looking on longingly from a crammed commuter train at 7am. If you're one of them, these are some top tips for achieving your work from home dream.
See if You Can Do Your Current Job From Home
If you don't ask, you'll never know. Unless your job is something that means you need to be in a specific location, it's worth asking if they'd consider you working from home. It might not be all of the time, you might need to start small with just a day a week, but it's certainly worth a try. Before you suggest it, have a think about exactly how it will work and what the benefits will be. Try to go in armed with solutions to any potential problems your employer might come up with.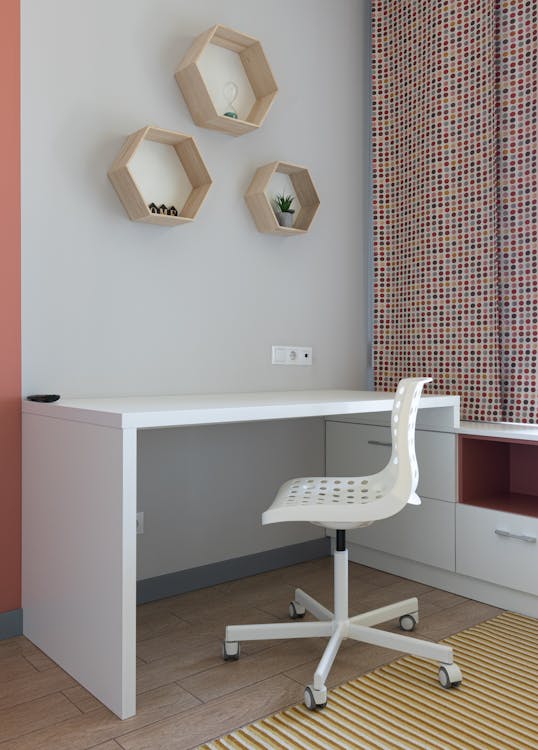 If you Can't Do Your Current Job, What Else Could You Do?
If your current job is a no go, are there other things you could do at home? Is there a career or business idea that you've always wanted to explore that could be done from home? Do you have skills or experience that could be used to create a home-based income? If you need some inspiration, check out these 50 work from home ideas.
Think About Your Work from Home Space
Once you know what you want to do, think about the space you will need. You might decide you can work from your sofa with just a laptop or you might prefer to have a proper desk set up. If you're offering a service in your home or creating a product, you might need a dedicated space to work from so will need to consider whether your home will allow for that. It might be worth getting a company like SOS Electricals to look at your set-up and advise if you need to make any changes to the way things are set up currently. Working from home means your devices will get plenty of use, so you'll want to make sure they work consistently.
Talk to the Other People Who Live in Your House
If you work from home, it will have an impact on the people you live with. How much impact will depend on what you do. The biggest factor will be if your plan involves strangers in your home, so this is definitely something your housemates will need to be on board with. Even if you just plan to work from your sofa on a laptop, it's easy for the lines to blur between your work and home life so think about how that will affect your relationships with the rest of your household.
Consider the Negatives of Working From Home Too
Lots of people have a very rose-tinted view of working from home but it's important to be honest about what it will really be like in order to make are your dream doesn't turn into a nightmare. If you're are a sociable person, then isolation can be very hard to deal with and even if you're not, it should still be taken into consideration. When you work from home it can be hard to switch off from work mode, especially if you don't have a dedicated workspace you can close the door on at the end of the day. While these things shouldn't stop you from working from home, taking them into account in the planning stage can help you minimise their negative impacts.
Hopefully, these tips will help you follow your work from home dream and put an end to the daily commute once and for all.