I bet most of us would like to have more money than we do – but how do you work any more hours and fit everything in? Raising extra money isn't always easy, but it is possible. Here are some side hustle ideas and ways to earn yourself a little extra money.
Sell Your Stuff
This might only be a short-term solution, but de-cluttering and selling your stuff is a great way to try and make some extra money. Facebook Market place and eBay are great for selling secondhand items. You might not make a fortune unless you have some antiques hidden away but it is a great way to raise some extra funds – and it's dead easy to do.
Start a Small Business
Although this isn't for everyone, starting a small business can be fun and a way to raise extra money. If you have something that you're passionate about then putting hours into your small business around the life commitments you already will be much easier. Etsy is a great platform for listing homemade items, or you could set yourself up as a virtual assistant. Basically, take something that you are already good at and turn this into a way to make extra money.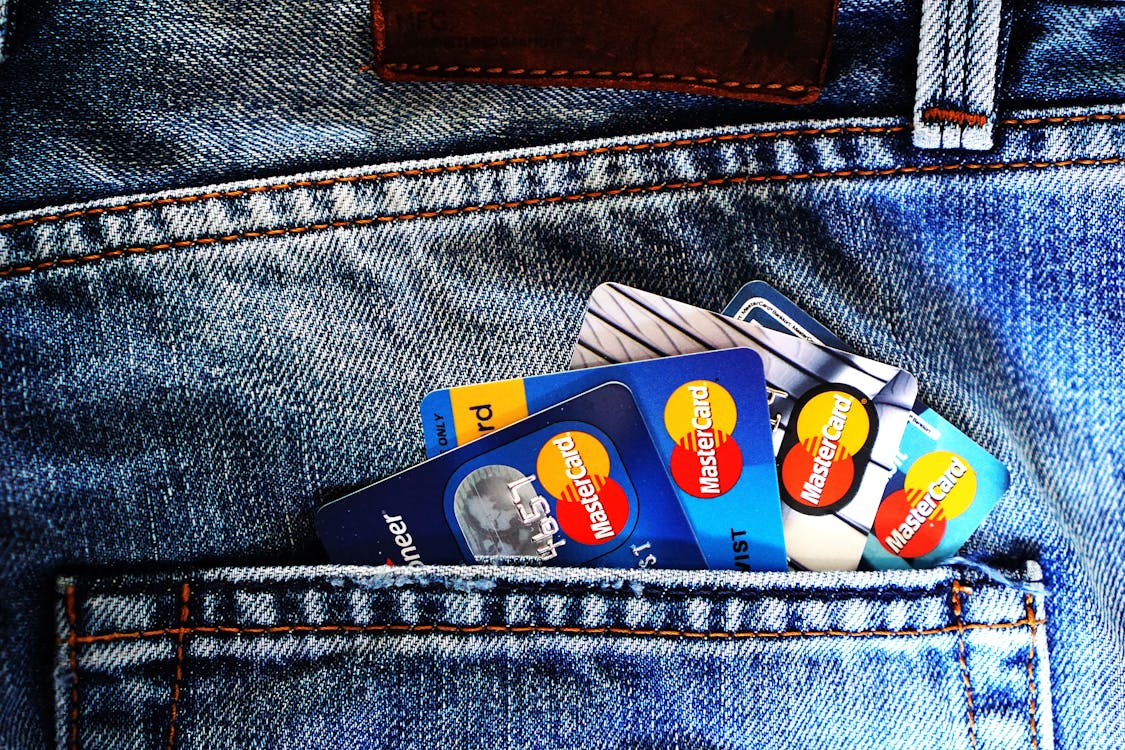 Get Hustling
There are often free trials, sign up bonuses and price glitches which can result in making a little money – cryptocurrency is a big one at the moment, Have a look at money making forums and Instagram accounts that post free offers and you'll soon get to grips with it
If you have any side hustle ideas we'd love you to share them below.