These days having the perfect office whether at home or in a workspace is about more than just having some desks, phone lines and computers for people to use. The way that workspaces are being used is much more dynamic and as such, if you're looking to put together an office there's plenty to take into account. Here are some of the things to take into consideration:
What The Space Will Be Used For?
One of the first things you need to think about is what the office space is going to be used for. When it comes to designing the perfect office, you need to think about what it will be used for and how the design of the office can complement this. For example, if you're setting up a call centre you're going to want to take into account the amount of sound this will generate and what soundproofing you can put in place to help with this. Of course, desks are a must and then think about the desk set up – do you wish to have more than one screen or do you need some facilities for paper file storage? Have a think about what needs to go on the walls to perfect the space – company branding, information display boards etc are all things that can make the office perfect.
Do You Need Separate Spaces?
Break out rooms can be a great thing too – especially if employees need somewhere that they can have a chat with other members of the team in confidence. You might even want to look at getting something like an acoustic booth installed which gives people the opportunity to make phone calls in private without worrying too much about disturbing the rest of the room. These can be installed in different sizes and the pods can also be used for people if they wish to have a working space away from the rest of the office; which can be beneficial for both their mental health and their levels of productivity – which is good for them and for your business.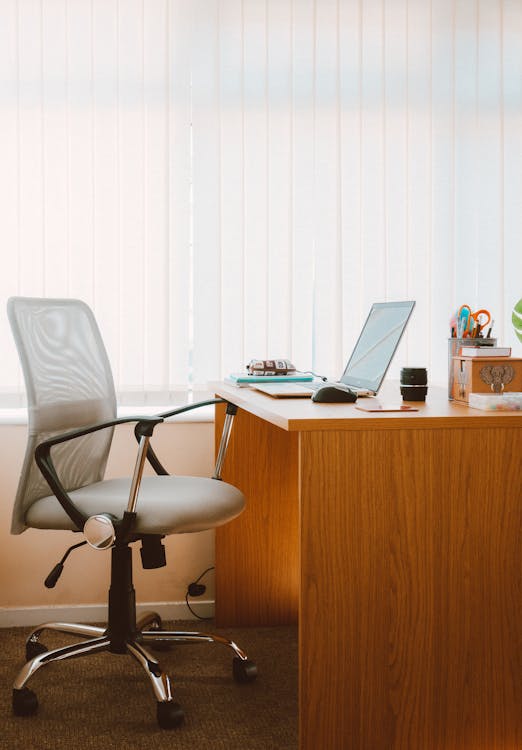 What Will Your Employees Need?
Lastly, think about what your employees need and also what they would like, after all a happy workforce is always best. Having some facilities for them to make tea, coffee & lunch is pretty much a must. You could also think about whether you want things like vending machines installed for them to make use of and even things look pool tables for entertainment. These might not seem like essential business expenses but long term they can make a much happier workforce
What things would you think about when designing the perfect office?
*Collaborative post