Although moving house is said to be one of the most stressful things we can do, it's often the start of a brand new adventure. Something to look forward to. Of course, you need to make sure that selling your home is the right thing to do, so make sure you consider all of the costs involved in sellilng a house first.
Whether you're renting or buying a house the paperwork side of things is undoubtedly some of the biggest stresses; but after this comes moving day! Getting everything from A to B, often under a tight timescale can be tough;which is why getting packed in the right way is essential. If you have been wondering how to pack when moving house, here are some tips.
Invest in Decent Boxes
Although in theory, you can use any old box to pack items in, you ideally want something strong and sturdy. Investing in some heavy-duty cardboard is one way of helping to ensure your worldly belongings won't end up strewn across the path coming moving day. Just remember, no matter how sturdy they are – someone needs to be able to lift them, so don't go too overboard.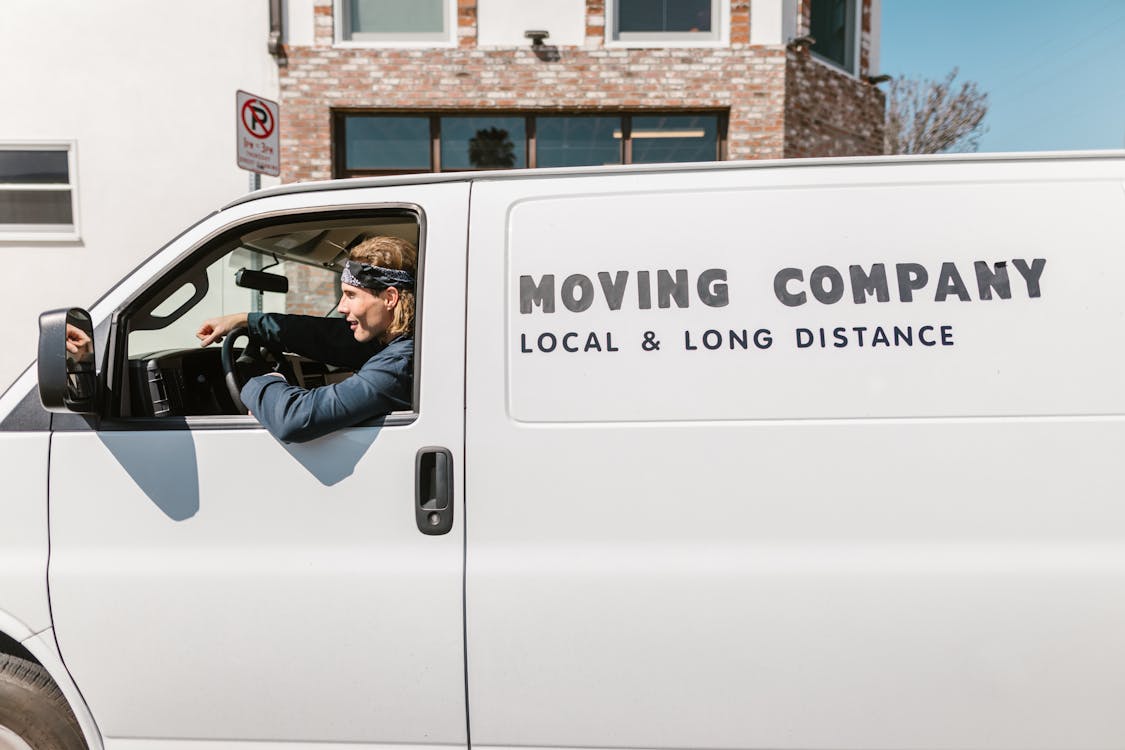 Start Packing Early
One of the biggest mistakes that home movers make is leaving packing until the last minute. This just leads to stress & means your packing is rushed, which is definitely something that you want to avoid. Start early – packing away last seasons clothes & other bits and bobs that you know you are unlikely to need before you move. I bet the loft has its fair share of bits that need to be sorted away and packed.
Try To Be Super Organised
The truth is when it comes to asking how to pack when moving house, you really can't be too organised. Write lists, label boxes, make sure each room has a box rather than packing random items in a box – it seems overkill but you'll be glad you did it when moving day comes. Everyone is organised in their own way. This is okay. Just work out what works well for you and stick to it. Having a system for what goes where and when it goes there is a great start.
If you have any words of wisdom to share when it comes to how to pack when moving house, we'd love to hear them!