Can you believe it is 2021 already? Whatever your opinions of New Years Resolutions are, I think most of us can agree that we all want a different year compared to the last one. 2020 was a bit of an ordeal wasn't it?
Although we are heading into 2021 with some restrictions, I think most of us are feeling positive about what the next year might bring. With talks of vaccinations and hopefully an end to Global Pandemic insight, there are certainly some things to look forward to! However, we know that setting expectations, even something as seemingly harmless as new years resolutions can really put the pressure on.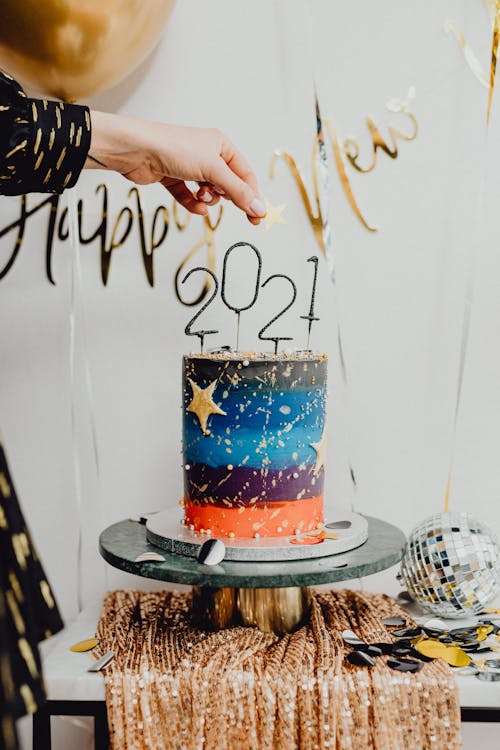 So, we just wanted to say – new years resolutions are great, but don' worry if you don't stick to them – you can make March resolutions, or start a new baig in the summer, or not at all. We put so much pressure on a new year being a new start and if 2020 has taught us anything it's that you literally can not predict the future, none of us know what is going to happen.
Instead, spend time with your loved ones, embrace every day and just remember to do the things that make you happy.
Stay safe and all the best for 2021
Happy New Year x